About Exhibition Designer
We are a resource for those looking for a company to support them and Exhibition Designers and events staff looking for ideas, useful information and some interesting interviews with important industry professionals, who provide encouraging perspectives on an industry they love!  
In this carefully considered exhibition design blog, we curate a selection of important topics that provide a unique perspective from an event company's perspective, and we conduct interviews with influential personalities from the events industry.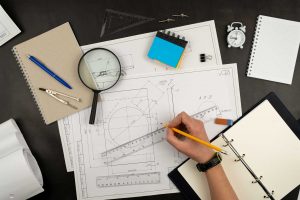 For those new to the industry or researching this topic, Exhibition design companies are businesses that are set up specifically to provide exhibition design services. Although there are companies that…
Bespoke exhibition stands
We manufacture our bespoke exhibition stands on-site in Norfolk in our workshops. Controlling manufacturing at every stage is how we've grown our reputation. 
If your brand needs a custom exhibition stand, then call or use the contact form on this page. Our experienced team will help you to answer all the questions your stakeholder may have. We will help you to deliver the most effective event for your business. 
Event services from Exhibition Designer
Popular services, these are four of the most popular services we provide our clients and the nuances of them therein. Click on the buttons below to find more information on the key event services we provide as a company.
Custom Exhibition Design
Online Marketing takes a variety of forms in 2022, let us help you dominate your marketplace and see real returns.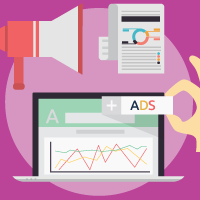 Event Engagement
Do you need event engagement ideas? Then check out this page for some help and suggestions.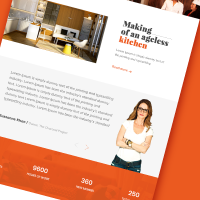 Event Marketing
Having your custom event stand is not enough! How can you effectively market your business and services?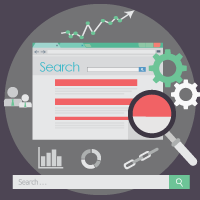 Event Merchandise
Let us help you with your event merch, high specification products for competitive prices
A bespoke exhibition stand and booth design company 
Would you like to draw on 33-years worth of events experience? If you do, then get in touch with our team today. We will help you to articulate your company vision. We work with clients who spend a few thousand, a few hundred thousand, and everything in between.
We help deliver technically engaging exhibitions all over the world. Everyone is given our best team and resource, which is why we have clients spanning more than 30+ years.