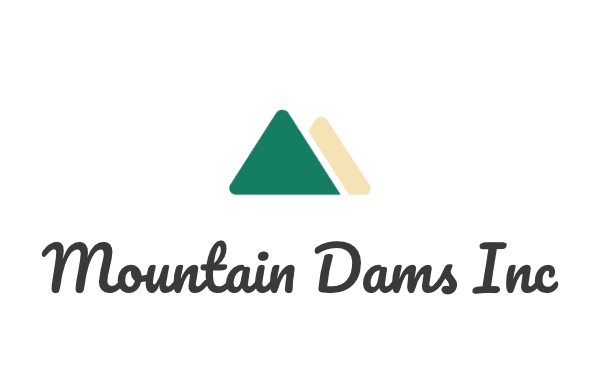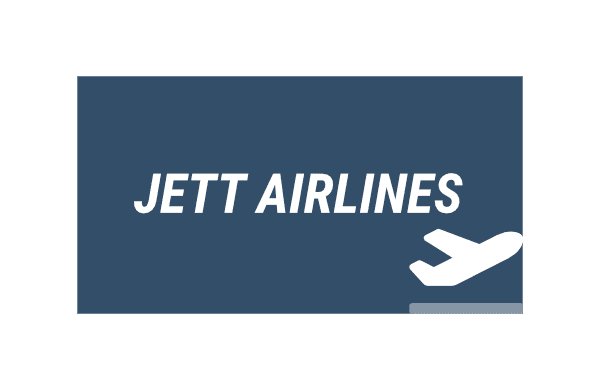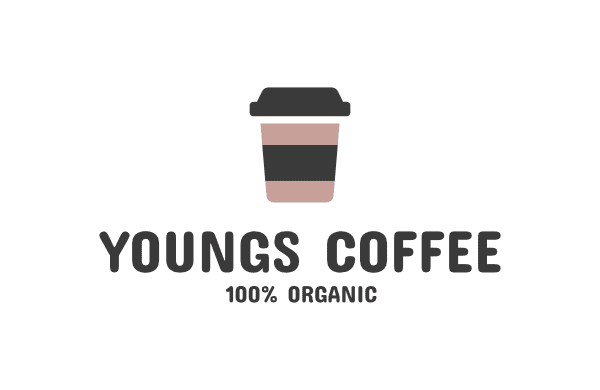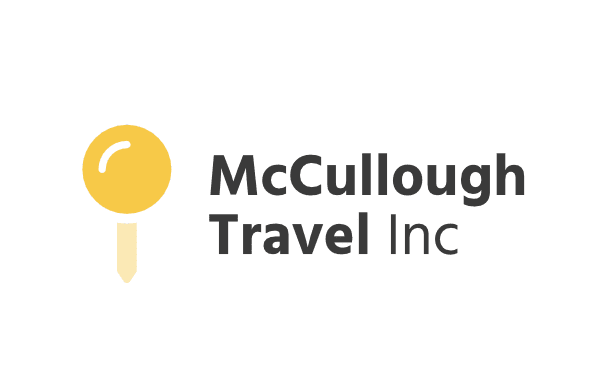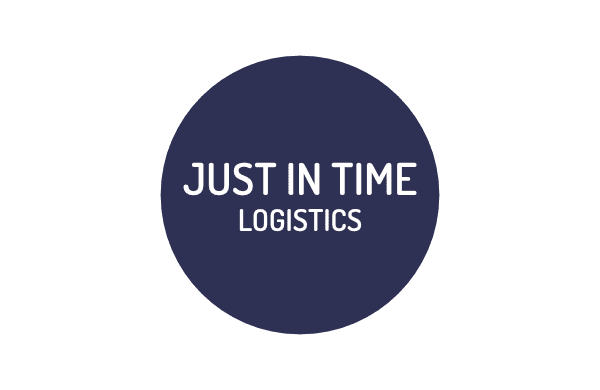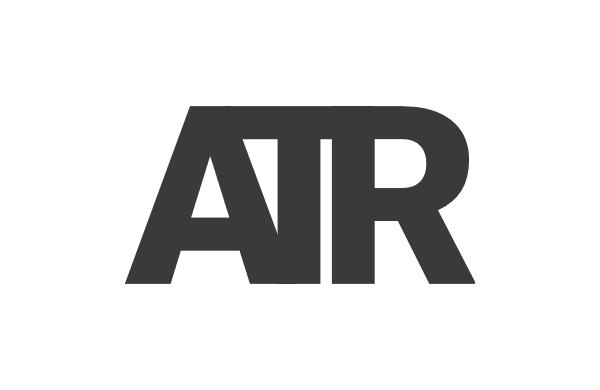 A bespoke exhibition stand and booth design company 
Would you like to draw on 33-years worth of events experience? If you do, then get in touch with our team today. We will help you to articulate your company vision. We work with clients who spend a few thousand, a few hundred thousand, and everything in between.
We help deliver technically engaging exhibitions all over the world. Everyone is given our best team and resource, which is why we have clients spanning more than 30+ years.
Bespoke exhibition stands
We manufacture our bespoke exhibition stands on-site in Norfolk in our workshops. Controlling manufacturing at every stage is how we've grown our reputation. 
If your brand needs a custom exhibition stand, then call or use the contact form on this page. Our experienced team will help you to answer all the questions your stakeholder may have. We will help you to deliver the most effective event for your business. 
Bespoke Exhibition Design
Online Marketing takes a variety of forms in 2022, let us help you dominate your marketplace and see real returns.
Event Merchandise
Let us help you with your event merch, high specification products for competitive prices
Event Engagement
Do you need event engagement ideas? Then check out this page for some help and suggestions.
Event Marketing
Having your custom event stand is not enough! How can you effectively market your business and services?
social media management
We'll schedule posts of interesting content, to keep your followers interested and engaged. Let us build your audience.
online marketing norwich
Anyone can build a website nowadays including business owners, but that does not mean it's a good idea!