What are exhibition design companies?
For those new to the industry or researching this topic, Exhibition design companies are businesses that are set up specifically to provide exhibition design services.  Although there are companies that provide only exhibition design services,  most events businesses will provide other supporting services.
In this article will look at industry types the roles commonly provided by exhibition design companies some information and tips to bear in mind when choosing your events partner.
What are the common services provided by exhibition design companies?
Common services may include;
Customised design
3D rendering and visualisation
Project costing and estimates
Project management
Sound and lighting  equipment
Exhibition stand production and manufacture
Delivery and stand storage
Sometimes referred to as an Exhibition Design Agency
exhibition companies or exhibition design agencies to expressions that can be used fairly interchangeably.   fairly interchangeably fairly interchangeably
Is it better to choose an agency that works in your industry?
this question has two possible answers, on one hand, it is very helpful to choose an agency that  has experience in your industry examples of this may be:
 Financial markets
 Pharmaceutical
 Food manufacturing
 Social media
 Gambling
 Clothing  and fashion
 Automotive
 Aviation
Using an agency that understands your target market the types of events and exhibitions companies will attend and the types of exhibition Halls you may attend means they are often best equipped to get the best out of the space and consequently your budget.
 "Everyone starts somewhere, and at one time even the largest agencies have worked within a particular niche" - S.Griffith
If an agency can provide evidence of success delivering high-quality exhibitions in other markets then there is no reason why you shouldn't consider them in the Pitch process.  you may need to work a little harder to help them understand the nuanced approach and messaging but this can give them a laser focus and yield you something far better and more innovative.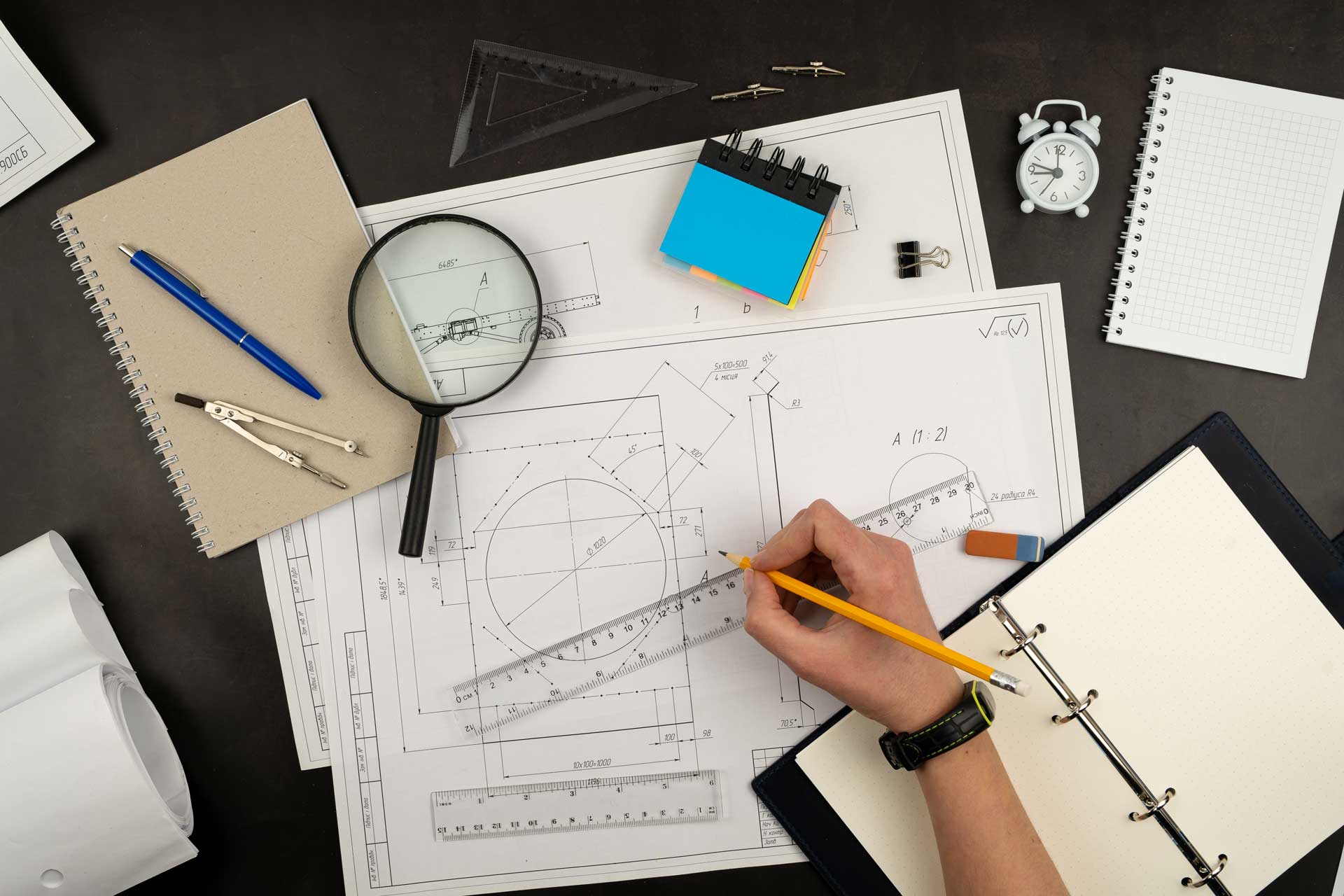 Can I use a freelance exhibition designer?
Yes there are many good freelance exhibition designers in the marketplace and following 2020 and the closure of some events companies there is the ability to access some excellent freelance designers who have worked for larger agencies and with some huge blue-chip businesses delivering exhibitions in some of the most amazing exhibition halls across the UK and even globally.
an experienced freelance exhibition designer may also have access to favourable suppliers for things like manufacturing, stand logistics and other crucial relationships your business can benefit from.
We post all of our material and regular updates to our exhibition design blog.  so please do not forget to check out topics on this website that may help you when making your decisions either for your business in your career or just to bring you up to speed with certain services used in our industry.
How can an exhibition design company help?
They can remove a large portion of the workload involved with delivering the exhibition,  the aspects of the exhibition you may not be entirely comfortable with.
It is also likely they can save you money and time avoiding a  plethora of possible mistakes that could cost you a long way and may even lead to missing your event.
using their knowledge of materials they can find ways to save money, avoid waste and indeed help you to deliver the most creative and exciting event stand possible.
If you are looking to engage with an exhibition design company then please use the form on this page and register interest very happy to help you with your enquiry and provide a quote.