5 Winning Event Lead Capture Techniques
in this article, we discuss the value of Event Stand Lead capture and then 5 winning Event Lead Capture Techniques you need to know! 

If you are not sure what lead capture is, then we have prepared a great article called 'What is event lead capture technology?'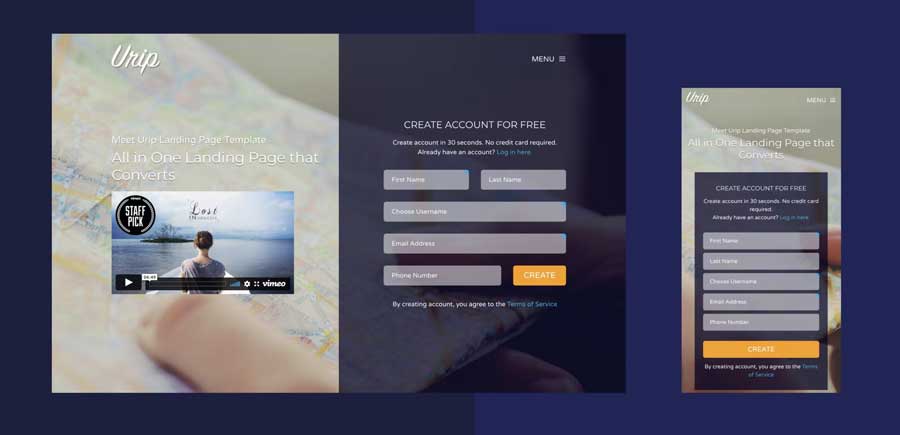 Why should you capture leads on your event stand?
The fundamental purpose of an event stand is brand awareness and a place to interface with new and existing customers. New businesses can be difficult to find, and online marketing companies can help, but to be honest, many deals are still done at trade shows.
Why is this important then? 
Well, trade shows tend to be your ideal customer type or as close to ideal as you can often get. Often businesses do their buying here and like to see your future inventory or learn about new products you are bringing or have brought to market.
How to capture leads on your event stand
To capture leads on your event stand, you will need to engage the visitor and turn them into potential customers. To capture leads, you must stand out, and present your very best self and often this can be achieved by designing your own custom exhibition stands.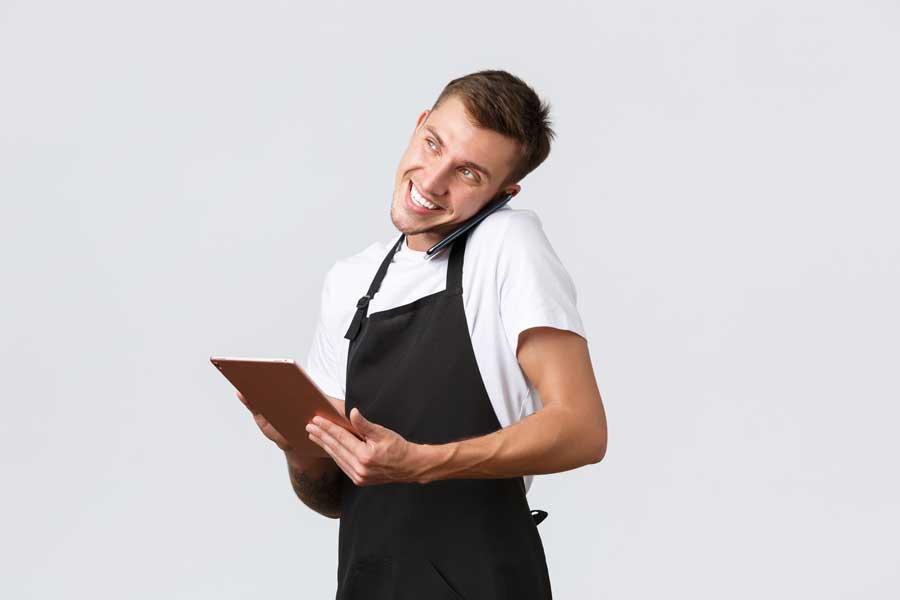 5 event lead capture techniques
Pro - Traditional tech, but still a popular method for ensuring a hard copy
Con - Often put away and take too long to get to the right person in the team for follow-up.
Pro - Event apps can sometimes be accessed for your event stand, and the costs can be competitive if supplied as part of the wider show.
Con - Sometimes information is shared with other trade stands and if your competitors are present, then you need to be quicker than them!
Pro - Quick and easy to scan name badges and if you are using a scanner with OCR, these can also recognise information from Business Cards too - Ask us for details.
Con - Scanners rely on your staff being present and focused on lead capture. Sometimes battery life can cause tech issues.
Pro - Can be used along with a questionnaire, which can help to qualify the type of lead and value of its capture. They can be handheld and user driven via fixed stations.
Con - This relies on your team directing stand visitors to your form-capturing stations. This can be done with iPads and fixed stations.
Pro - Most people are now comfortable with this lead capture technology, and the barriers are reduced.
Con - This relies on your team directing stand visitors to your QR codes and ensuring that there is a big enough pull to ensure they leave their info.
Summary of lead capture techniques
Many of these techniques will be used on an event stand at any one time. Each has its merit and value. We recommend bespoke forms and ORC scanners for most large-ish event stands.
All of the key techniques will require some consideration around the type of event you are exhibiting at, its tech infrastructure, footfall and previous successes if your company or someone you know has exhibited before.
We can build you a bespoke form for capturing leads with a CSV export to ensure maximum compliance and speed to follow-up.
Get in touch with the team if you would like to discuss your specific needs and how we might recommend you approach your event. Contact us today.