How to stand out in an exhibition
Standing out in an exhibition can be a challenge for any business, there is a number of ways to achieve optimum visibility. In this article, we discuss seven ways to stand out in a crowded exhibition hall.
Seven ways to stand out in an exhibition hall
Your position
The stand
The message
Technology
Your people 
Pre-arrange meetings
Merchandise
During planning work with your production company or event stand designers to choose a high-traffic area. Believe it or not, sometimes this can be near a toilet! Nearly everyone attending will need a personal break at some point, so never count out being near the food and refreshment stand or WCs.
If the position of your stand has been preallocated you can discuss moving this for an improved budget, or use your production company's relationship management skills to help.
If your position is just unfortunate, all is not lost. Understanding your space will help. Production companies like Exhibition Designer work with difficult spaces all the time. They will always find an angle to achieve success and rise to the challenge.
If your stand is not quite where you want it, or perhaps it is and you just want to make an impact, then consider how you can make it stand out. This can be achieved with a variety of techniques, such as;
Utilising the height of the stand
Colour of the stand
Lighting used
Structure of the stand
Materials used in construction
The stand can work for you, it can be a beautiful extension of your brand message. For more ideas on what makes a good trade stand read this article.
So you do not need to be controversial for the sake of it, but sometimes provocative statements are appropriate. Other times this can be achieved with what is not being said specifically but, gently inferred.
Above all, however, the core message of your business should be represented proudly, whether this is one of embracing technology or forcing change and innovation. A good communications agency such as ourselves would be able to help with message clarity. 
Being innovative with your event technology can make your event stand more engaging, for ideas on Engagement view our page on Event Engagement.
Using event technology can help you stand out in an exhibition. The interactive of a VR space or digital delivery such as online brochures, quizzes and eLearning for event stands can be fantastic.
Key event tech includes; 
QR Codes
Touchscreen brochures
Virtual reality installations
Augmented reality solutions
Interactive lighting and sound
Holograms
Gamification
As obvious as it might sound your people are key. They represent your brand, your business and your future customer base. What not send a mixture from your business, but make sure that they possess some of the following traits.
Positive mindset
Approachable
High energy
Knowledgeable
Efficient
There is no sense in sending someone that is not fully invested in your brand and business either because they are new and highly engaged or because they have been in the company for years and remain positive and focused on moving it forward, sharing your company values.
Strategic meetings can serve two purposes, they can provide your sales team with the opportunity to meet key clients and nurture additional business - they can make your event stand seem popular, creating FOMO, the fear of missing out, breeding interest and will naturally draw prospects to your event stand.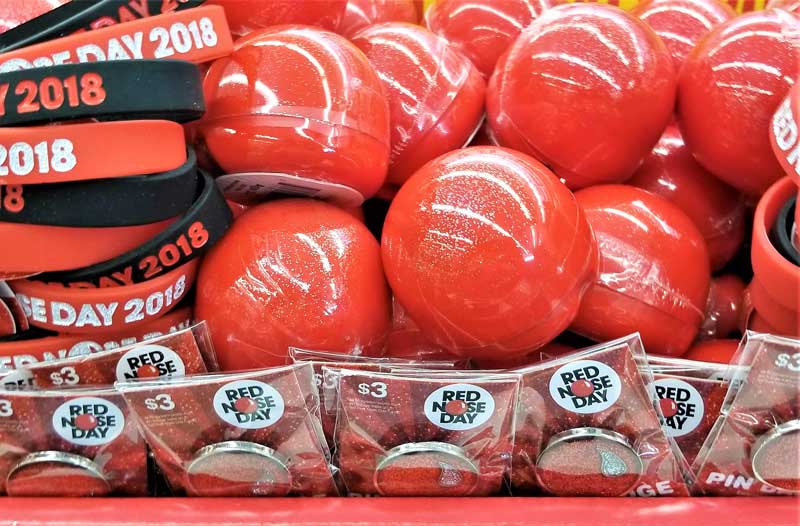 Many look forward to seeing what event merchandise they will get. Some brands are synonymous with clever merchandise. If you are looking for ideas for your event merchandise we have an article here.
Why is event merchandise worth its weight in gold?  Well because it lasts beyond the event, and it represents your brand. It reminds prospects of your value to them as a business and can yield, a year or more later.
When in Vegas at the Adobe Summit, one stand had many return customers for their socks, which went down really well the previous year so brought active and potential customers back to the stand for them! What an example of the power of merchandise. 
Get intouch to get some help with your Exhibition 😉